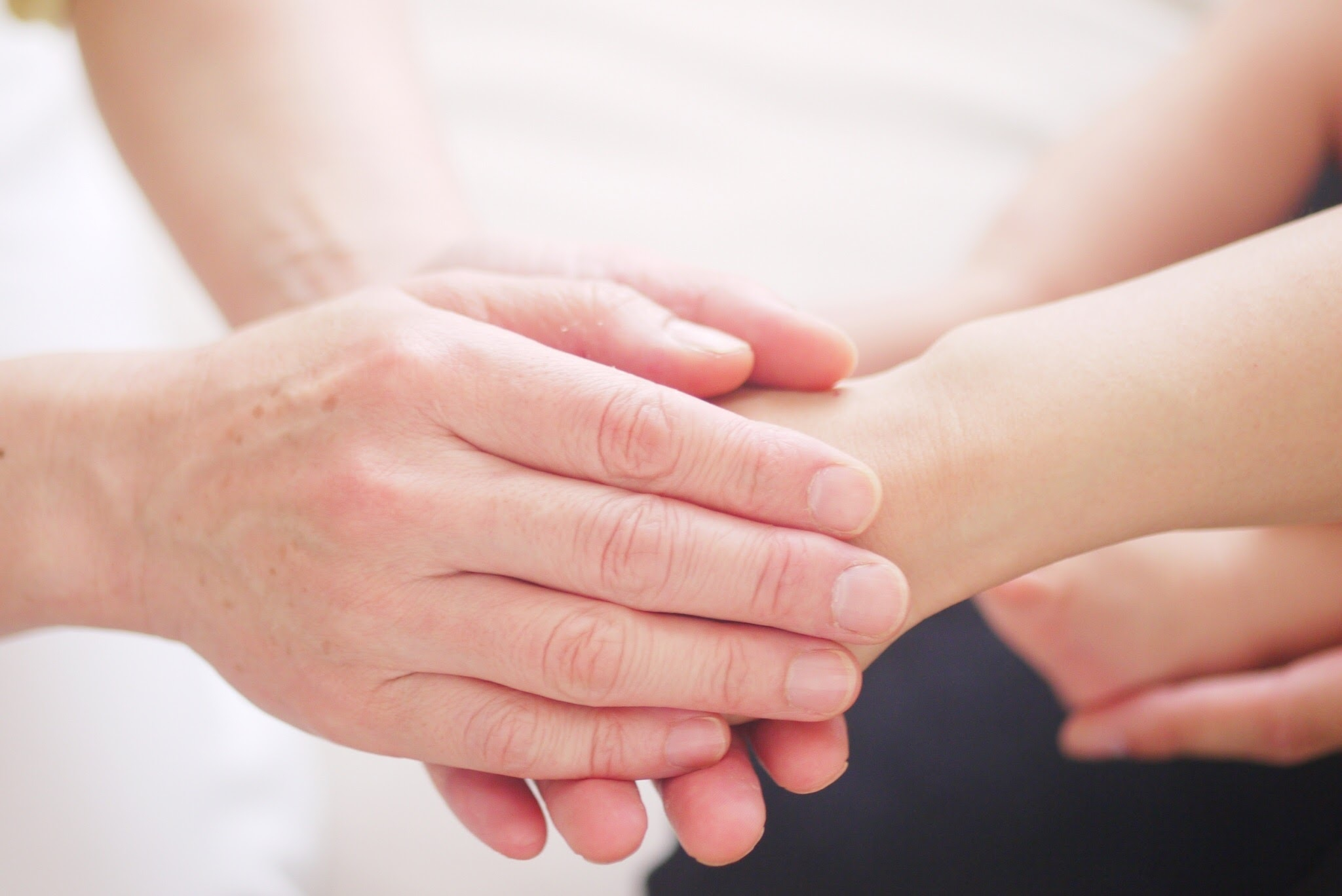 Dedicated to Serving Our Community
Family First Healthcare Pain Management was created with our own community in mind. Unfortunately, an opioid crises has ravaged our country and more people are suffering from the affects of prescription drug abuse. For people who have never visited a pain clinic before, there is often a fear that they are going to fall victim to that same crisis. We have built our clinic using the latest and most effective pain management techniques in order to help members of our community finally live the pain free life they have been hoping for without fear or prescription drug abuse. Many of our treatments do not involve medication at all. We find great pleasure in helping hundreds of patients every week.
If you have any questions please feel free to give us a call and we would be happy to talk to you more about our clinic!